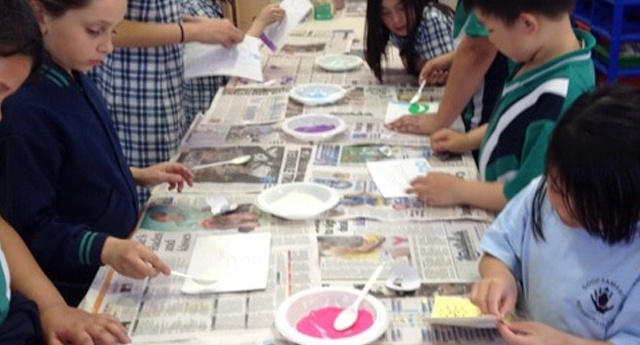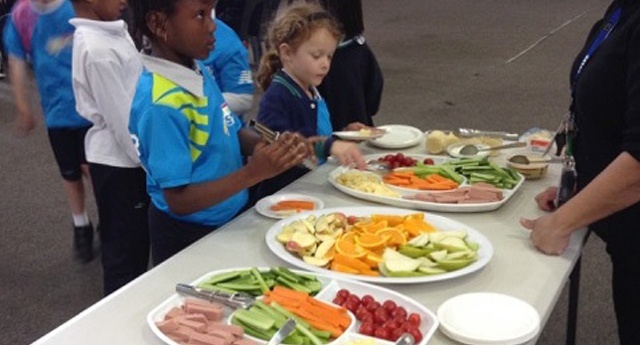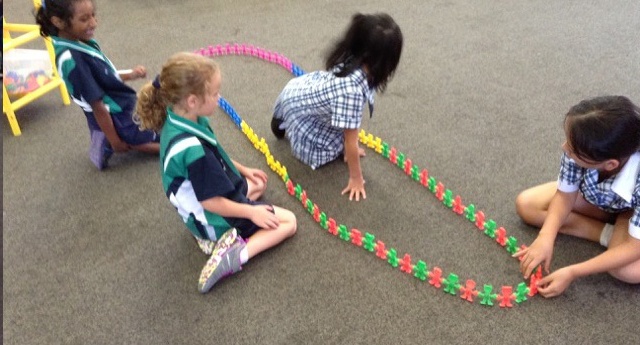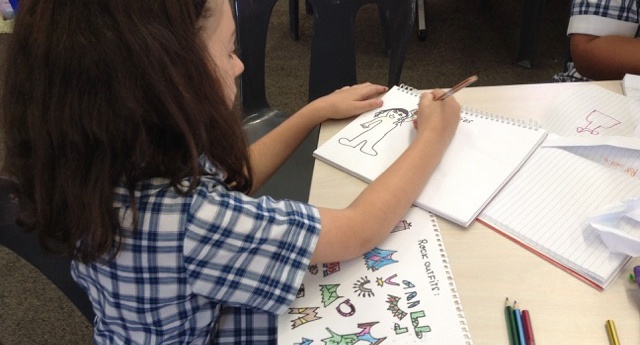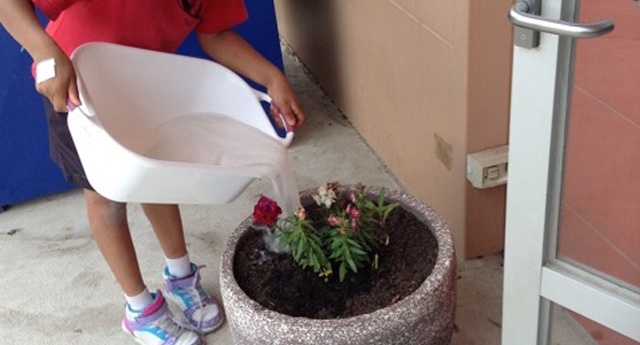 GOOD SAMARITAN CARE
is an accredited outside school hours care program.
It operates each morning and afternoon during the school terms.
Operating hours:
Before School Care 6.30am – 8.30am
After School Care 3.15pm  – 6.15pm.
For all enquiries call 9305 1959 or 0418 310 644
Email: goodsamaritancare@gmail.com 
Important: please note there has been a price increase.