OUR VISION
We seek to be a Catholic learning community
in which the children, their families and the school staff
journey together with Christ,
on a pilgrimage of learning and revelation,
making real and present the promise of the Kingdom of God.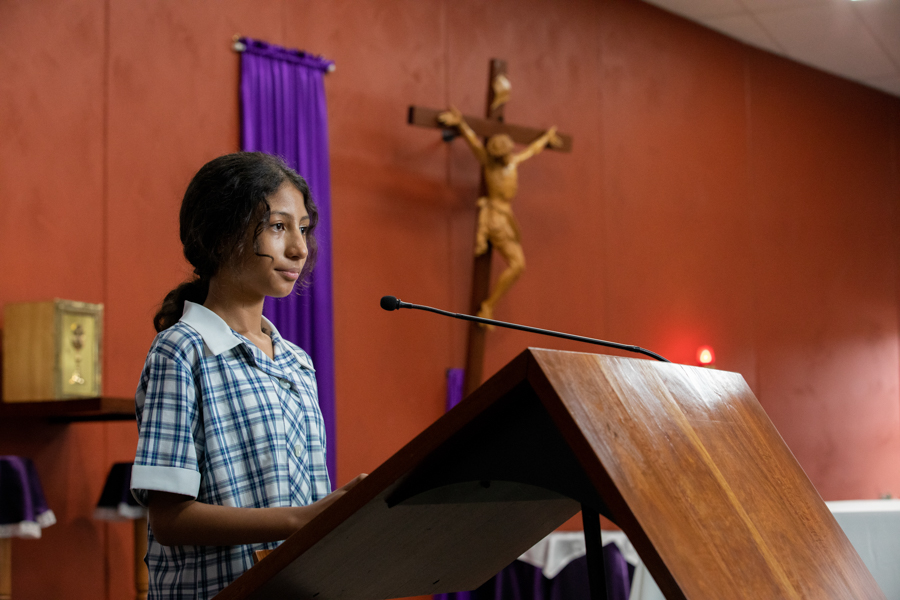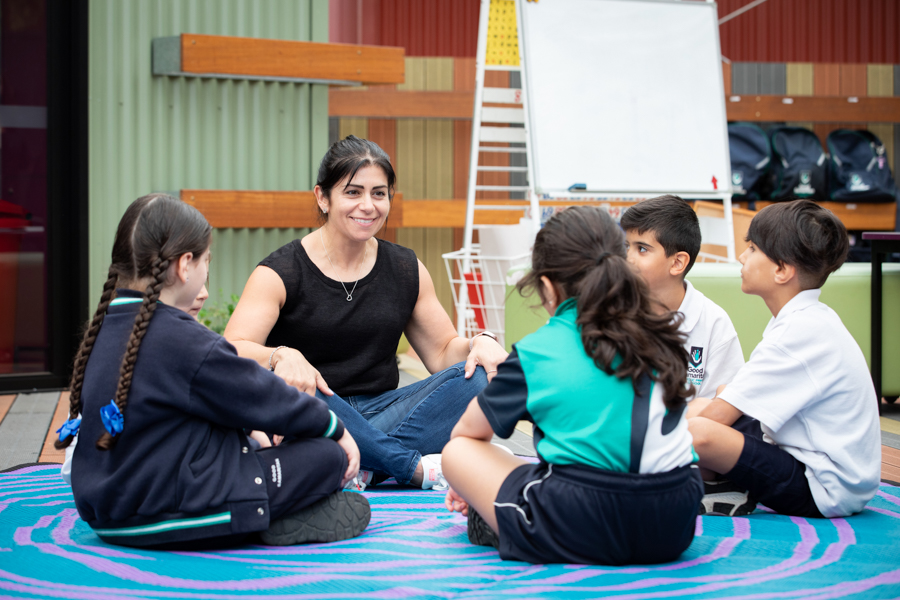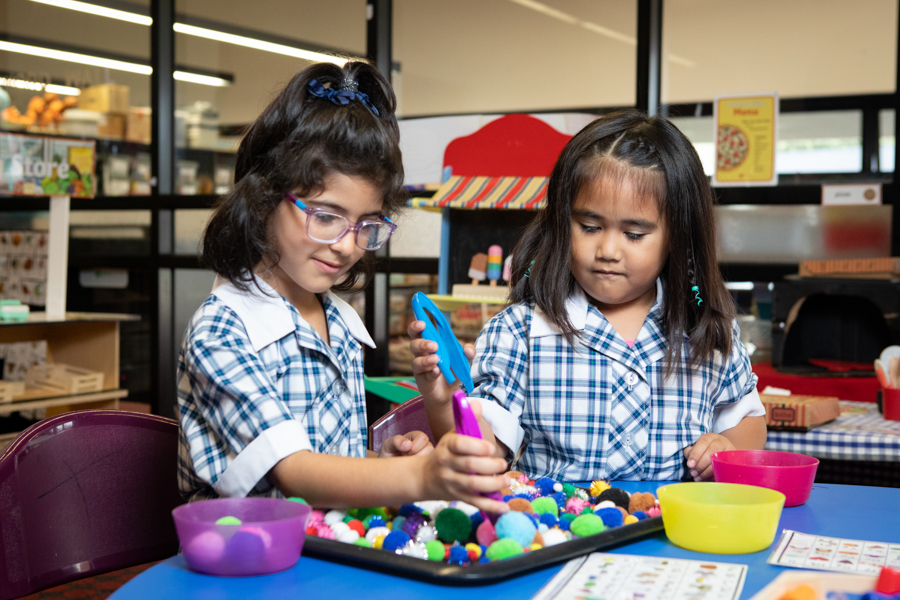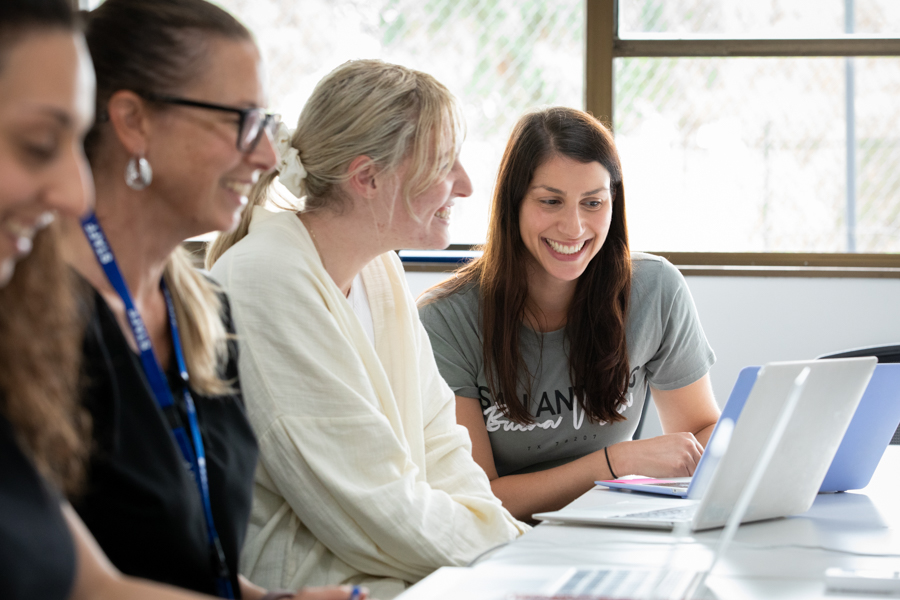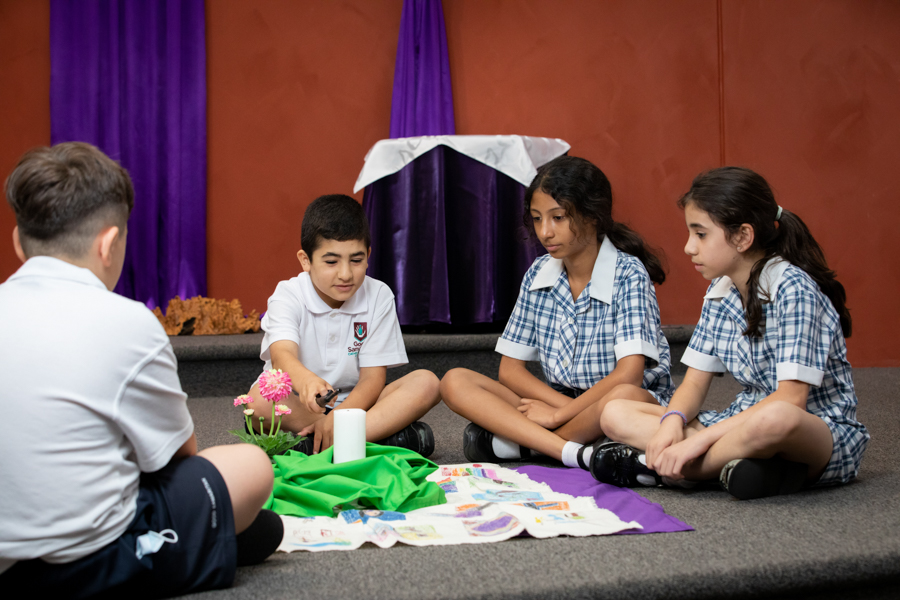 OUR MISSION
To walk with Christ
 . . . sharing in prayer, word and sacrament,
 . . . searching to know and love God,
. . . inspired to fully use our abilities to create an environment of discovery, challenge and innovation,
. . . sharing a deep commitment to and responsibility for each other,
building an inclusive learning community that is just and compassionate.